About me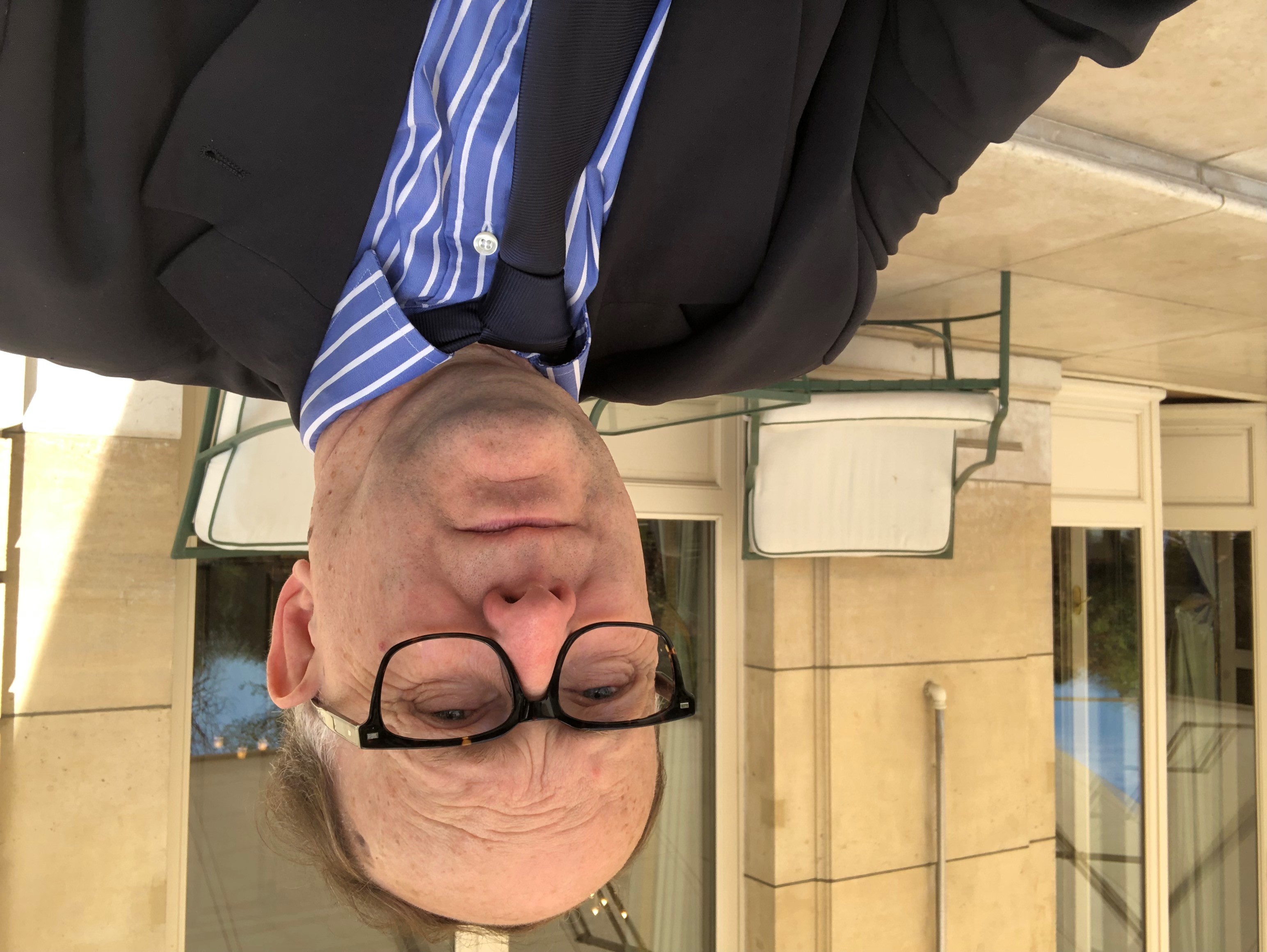 I was born in Oxfordshire, England, and educated at Durham University and the Courtauld Institute of Art in London. As an art historian with postgraduate degrees from Sorbonne and Southampton, I combine lecturing with tourism. Licensed as an official guide for the past 15 years, I specialize in the medieval kings of France. My lectures and tours, for individuals, VIPs and small groups, concentrate on the cultural and historical aspects of French life.
I work regularly with Embassies and various official delegations (ambassadors, elected officials). I specialize in art, architecture, and antiques. I qualified as an expert appraiser in Fine Arts from Southampton Institute, England and have been named a licensed 'conf??rencier' or guide-lecturer from the French ministry of tourism and culture. I also conduct guided visits to the great Battlefields of the First and Second World Wars throughout Europe.
I have recently translated various museum and exhibition catalogues and audio guides including for the Grand Palais (Courbet, 2007/2008; Le Douanier Rousseau, 2006 and Marie Antoinette, 2008) and the latest audio guide for the Rodin Museum (2010) I also wrote a guide to the D Day Landings issued on CD and a series of walks in Paris as podcasts. I combine my knowledge as an art historian with working as a qualified Ministry of Tourism guide-lecturer at various French museums including the Louvre, Orsay, Rodin, Marmottan, Nissim de Camondo, Jacquemart-Andre, Versailles, Fontainebleau and Giverny. I also worked with visiting official military delegations to France for the chief of staff of the French armed forces, various embassies and for high end travel companies including Abercrombie & Kent, The Grand Tour and Ciceroni Travel.
You can book me for private tours by E-Mail or phone.